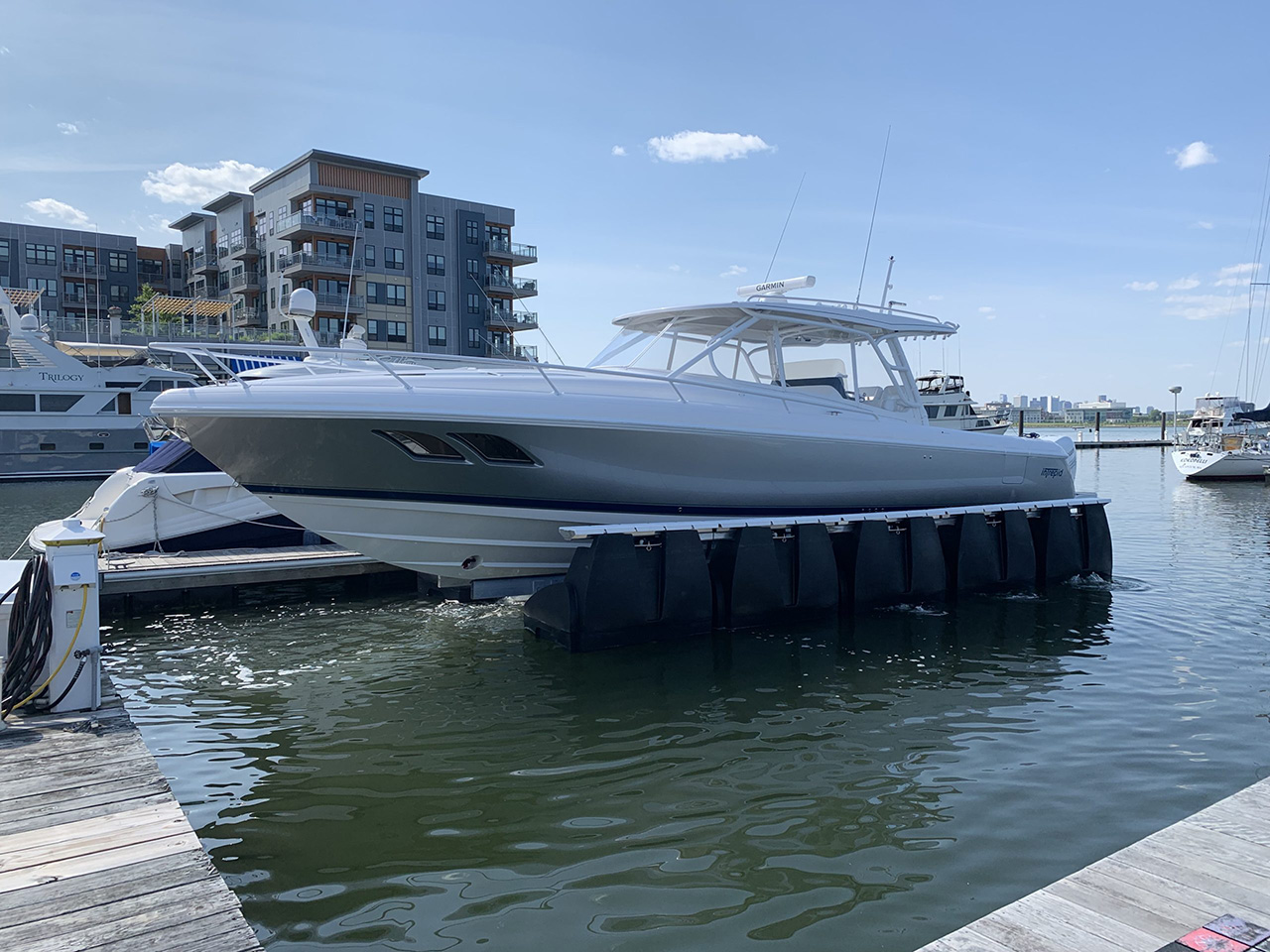 NEW YORK'S #1 Boat Lift Choice
Boat Lifts
Jet Ski Lifts
Contact Us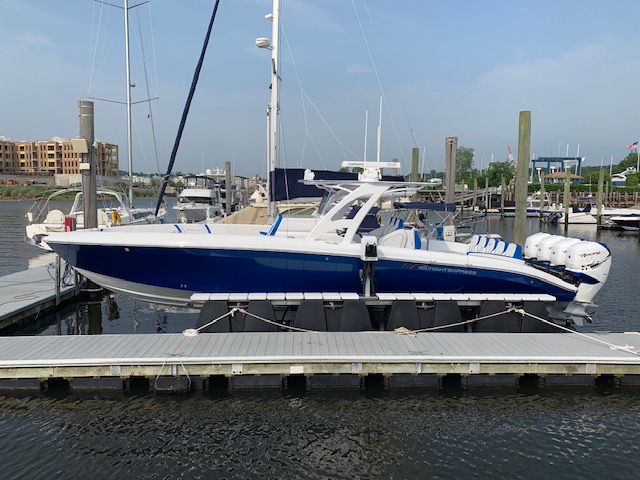 Get a Quote
We Make Boating Easy
APPROVED MARINE/HYDROHOIST NORTHEAST
Your boat is securely dry-docked, its hull and outdrive safely protected from wind and wave damage, algae and marine growths that compromise your boat's performance, value and appearance. With the flip of the switch, launch or dry-dock your boat in as few as three minutes. Each Hydrohoist is engineered to exacting standards and the highest quality levels to ensure performance and reliability.
Boat Lifts
Jet Ski Lifts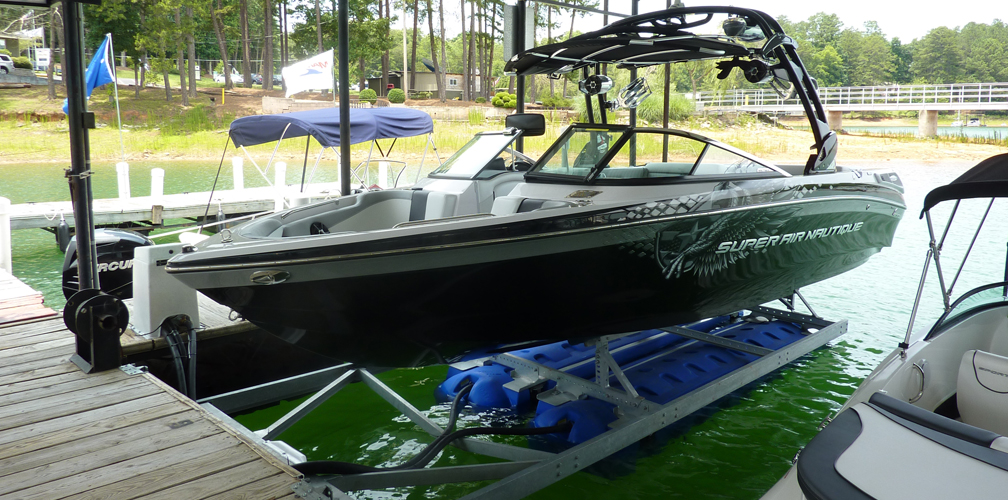 Boating Is Fun - and Should be Hassle-Free
Protect your investment and let us do the heavy lifting. HydroHoist Boat Lifts, the market originator, remains the #1 polyethylene boat lift in America.
Learn More
No Trailering - Just Boat Faster
With the simple flip of a switch, launch or dry-dock your boat in as little as three minutes. No more trailering. No more boat ramps. No more hull cleaning. It's just that easy.
Get a Quote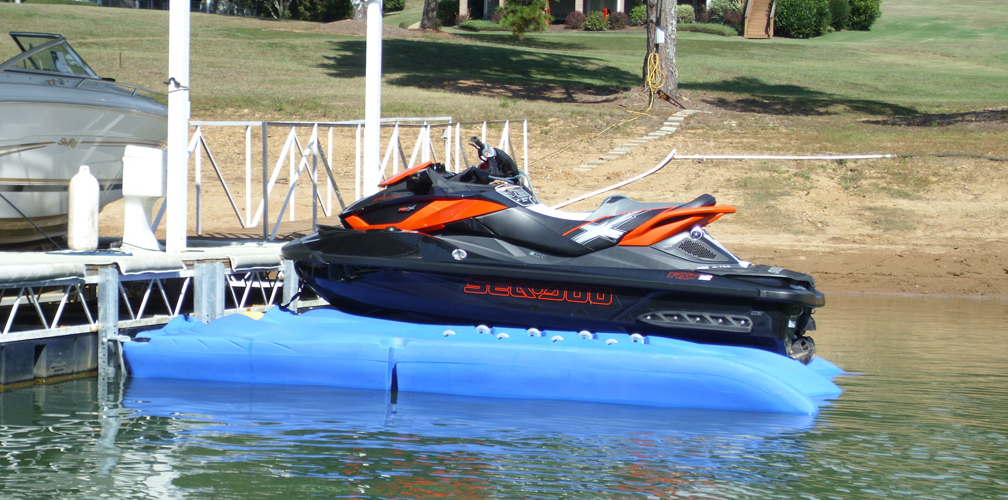 Spend More Time on the Water
Protect your craft and enjoy fast, convenient access to the water.

Exclusive bow bumper, tapered entry, dual bow rollers and in-line rollers to make centering and launching easy and convenient.
Learn More